We had a very busy summer this year — we didn't go on any big trips, but we had quite a few small adventures. And we didn't get around to blogging or posting any photos until now… Better late than never, I hope?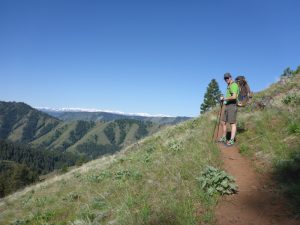 Zach spent most of June on a road trip, which Jennifer didn't go on. He drove to Ohio for a board gaming convention, and then made a surprise visit to Georgia to see his mom and sisters and their families.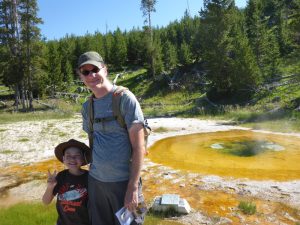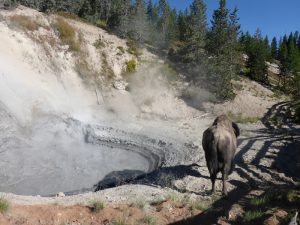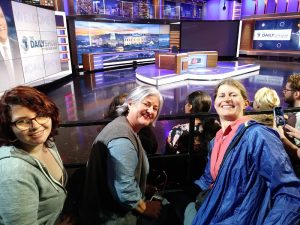 In mid-August, we both did a 3-day trail work trip with the Washington Trails Association at Bead Lake, about an hour north of us. We didn't get any good pictures of this, sorry!